Stories from the service industry
Come with us as we shed light on what goes on behind the counter of your local watering holes. We want to give you the perspective of your bartenders, bouncers, chefs, servers, and more! There is a love/hate relationship that goes on in the service industry, and we want to talk about both sides of the bar. With each guest and episode we want to share the unique perspective that each person has and of course the exciting tales that come with being a part of the service industry. We created this podcast to help shed light, learn, grow and understand each other through the power of story telling conversations and great cocktails. Please join us, make a cocktail and enjoy all the tales that Life From The Well has to offer!
We have been recording and mixing our first season of episodes and will be releasing them starting in June!
Mafia? Coke in flour? Tom Selleck? These are just some of the topics Joe brings to the table! As a former cook in the Navy who has worked for NOA in the antarctic, Red Robin and 7-11, Joe has seen a lot!
Read More
031 Joe Mingo – Naval Strength
It's the end of season 1! Joey wraps up the season with some stories from previous guests that didn't fit the first round. We have alien talk, flaming Dr. Peppers , a story about underwear and more.
Read More
030 Joey B Sides – Gimlet
Deep passion for restaurants, restaurant family, nerf guns and a great drink is embedded in this episode! Chef Eric joins us for a Hanky Panky cocktail and imparts his work ethic, love for high fives and passion to take care of everyone in the...
Read More
029 Eric Stover – Hanky Panky
Keep up with stories and guest photos on our Instagram.
We'll be honest, it's mostly pictures of booze.
Instagram has returned invalid data.
LIFE FROM THE WELL SPONSORS

Scratch Distillery is located in Edmonds, WA and creates delicious crafted spirits from Scratch. Every batch is made by hand from local, non-GMO, organic grains.  Scratch is made with attention to it's quality, with care, with Love. They have amazing award winning Vodka and delicious Gin among other tasty spirits!
Barfly® Mixology Gear is THE gear for the professional. They have an unwavering commitment to the art of the cocktail. Their barware essentials and accessories are designed to deliver optimal appearance, temperature, consistency and proportion in every glass–with masterful results. Since March 2020, our bartender Joey makes LFTW cocktails with only the best gear!
Check out Barfly Mixology Gear
Hi everyone! My name is Joey and I have been a bartender for over fifteen years and working in… (read more)
Hello, my name is Peter! I have worked in the service industry for roughly fifteen years. In that… (read more)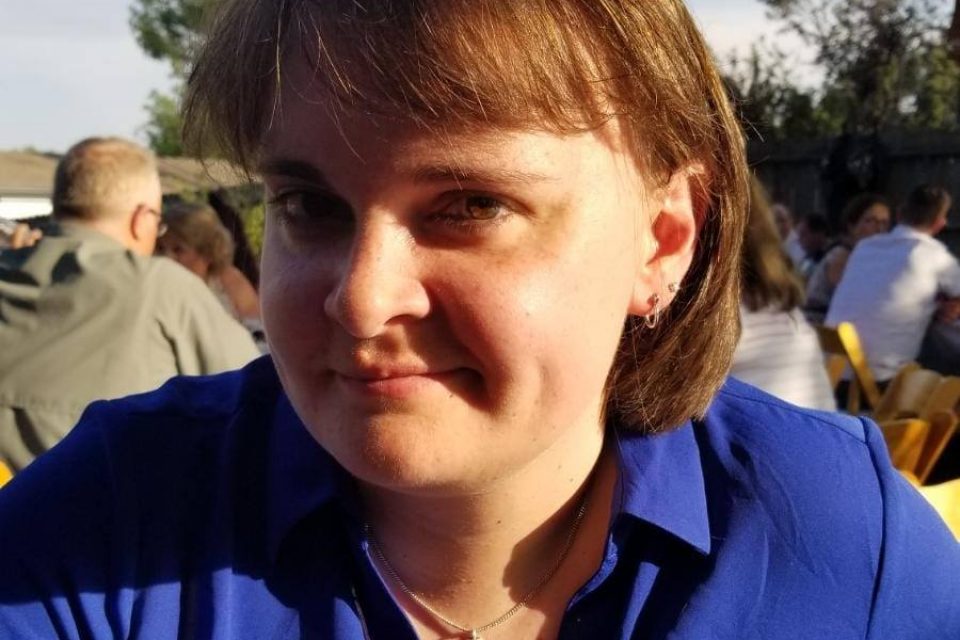 I'm Kelly, more affectionately known as "Den Mother" by Joey and Peter. The only experience… (read more)
Hi. I'm Brian. I help out Kelly, the Den Mother, and get to work with tech and flex my creative muscles!